An Art Deco Hotel Since 1935
Just a step away of the finest beaches, shopping, dining and nightlife at South Beach
WHAT MAKES YOUR STAY UNIQUE!
Historical art deco hotel
on vibrant Collins Ave
Elegant 40 modern rooms packed
with amenities
Made at the order breakfast
included in resort fee
Public parking building
available just steps away
24 hours valet service
Hotel is located steps away
from the ocean, shopping streets,
and restaurants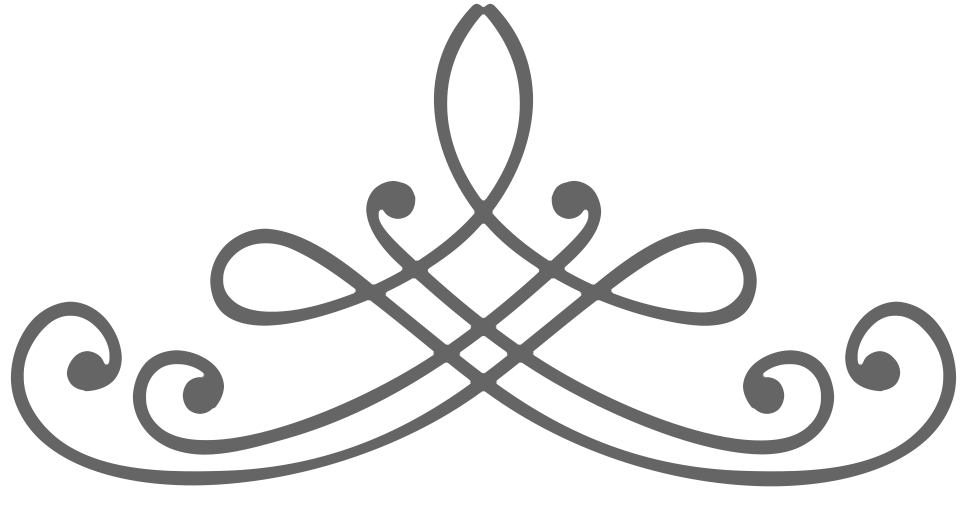 IN TRUE ART DECO STYLE
A rich Miami Beach history
Built in 1935, originally called Biarritz Hotel, with the last renovation of lobby entrance added in 1951 by architect Harry O. Nelson. Recognized by the Miami Beach Architectural District 1979 and Miami Design Preservation League, in addition to Art Deco Historical Preservation.
Hotel Henrosa was last opened 10 years ago and features an asymmetrical façade design, vertical racing stripes across the west elevation, neon signage, with a stretched octagonal porthole relief at first floor level.
OUR NEIGHBORHOOD
Experience South Beach
Explore Miami night life
Enjoy classic Miami Beach with all the entertainment! Delicious restaurants, the hottest nightlife, the most educational historical attractions, just steps away.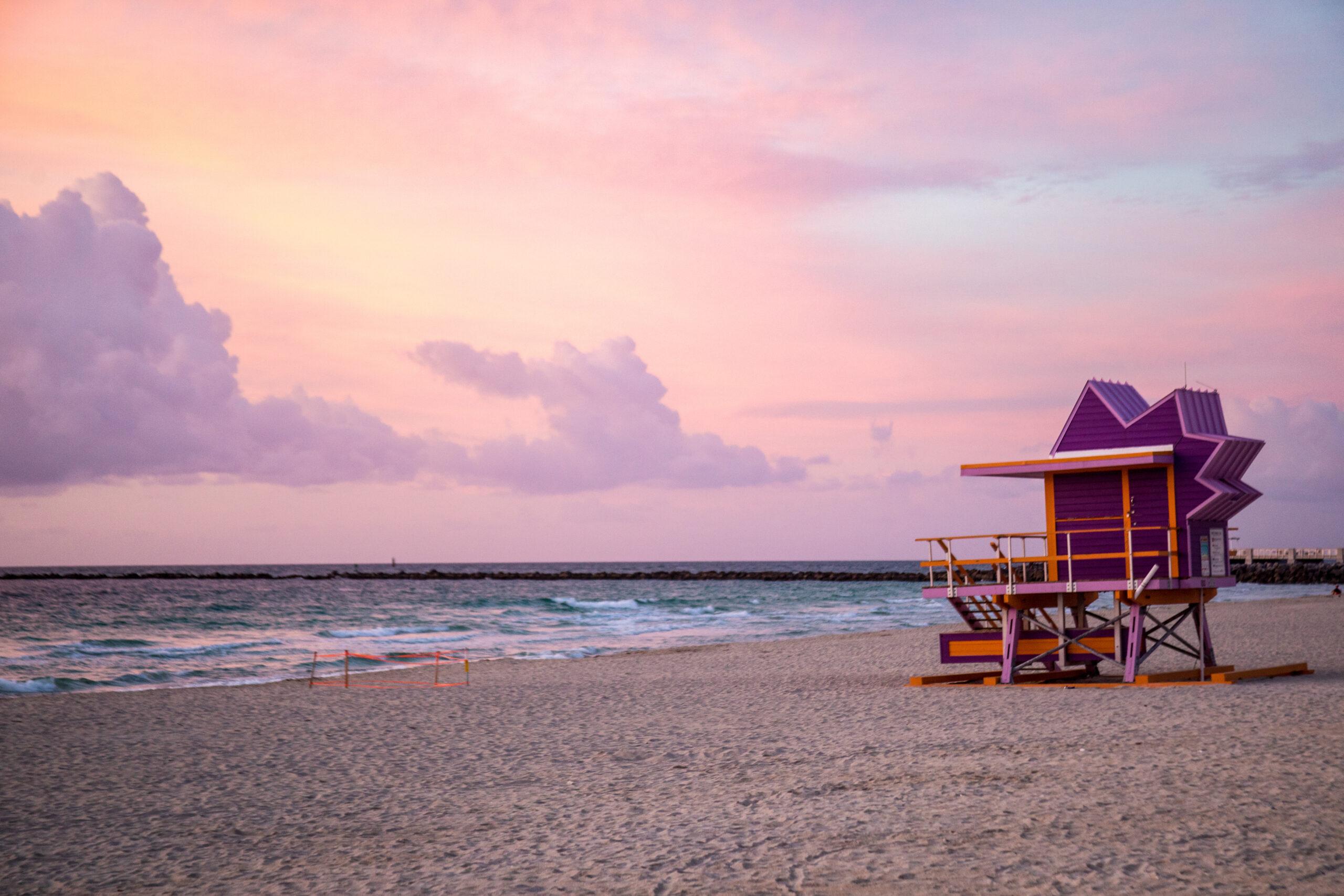 Enjoy Miami beach
With a room at the Henrosa Hotel, you're in the center South Beach – and best of all – miles and miles of white sandy beautiful beaches!
Must-visit places in Miami
Discover the must-visit places and exciting events of Miami! Dive into our updated blog for all the essential info you need to make the most of your stay! Let's explore together!
FABULOUS GUEST REVIEWS
Hear what our guests are saying
Alexa P.
Excellent staff! Beyond friendly and accommodating! Cool place, with cool stuff. We will be back!
Daniel B.
Great location! Clean and welcoming. Many dining options nearby and stores to shop.
Rajan M.
It was affordable and the staff was amazing. Recommended to those who look for an economy class trip.
Areeb J.
Truly exceeded expectations. Affordable and wonderful breakfast. Amazing staff.